Become an active participant at the Summit 2021 in Hamburg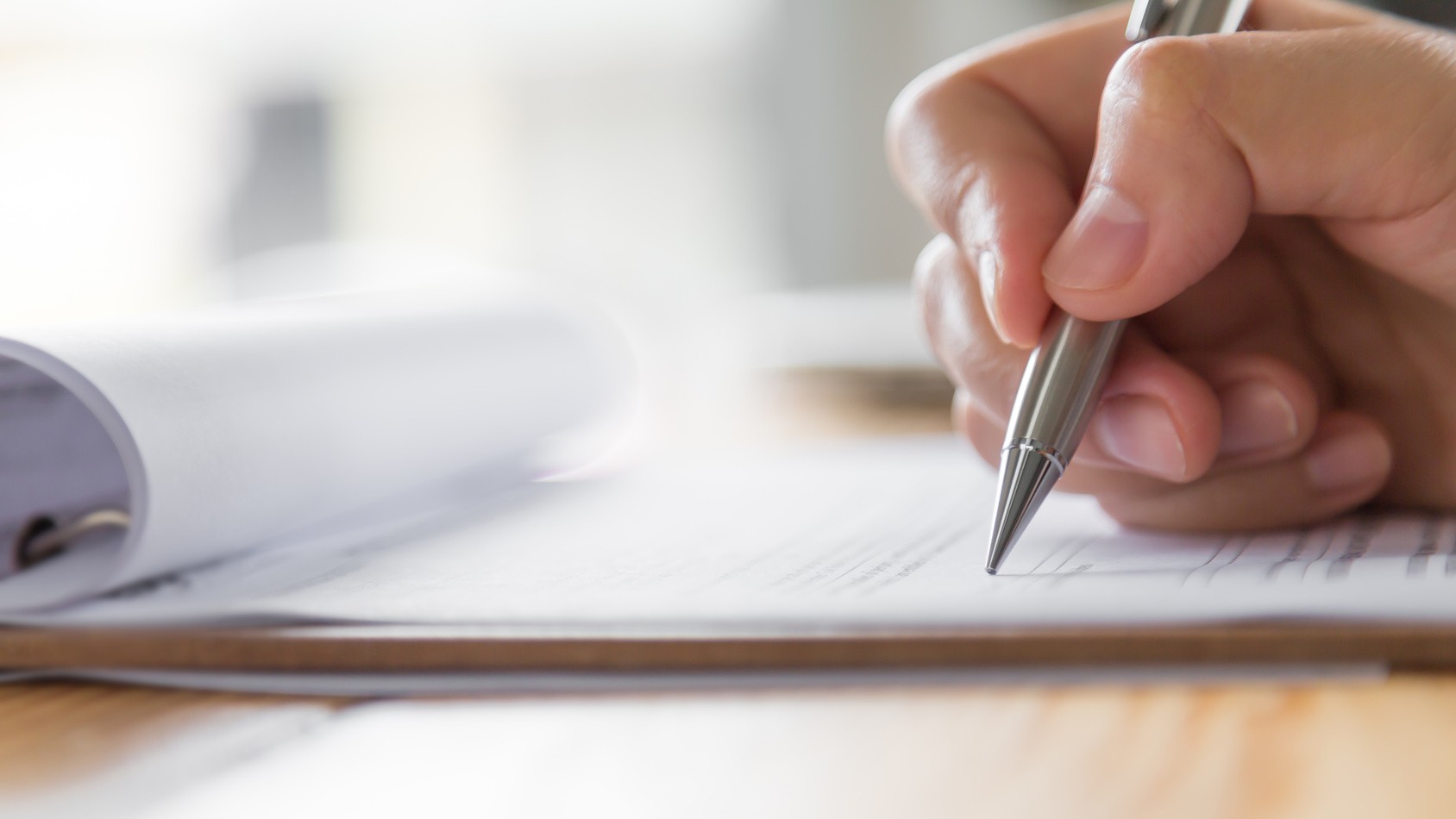 Call for Abstracts:
Presentations and Posters
Submit your scientific papers until November 18, 2020 and present your findings to the interdisciplinary audience around sports, medicine and health. All submitted contributions will be assessed by the scientific program committee. The committee evaluates the contributions according to the relevance for the congress program, according to scientific value, according to the objectivity of the statements, as well as the general text skills. To submit an abstract, you must already be registered for the Sports, Medicine and Health Summit. The payment can be done at a later time.
Abstract submission is still open!
Submit your abstract until November 18, 2020.
Create an account, activate it and register with the appropriate fee.
NOTE: Payment of the fee can be done at a later stage and is not relevant for the abstract submission.

Please log in to the eOrganiser with your congress account once to activate your account as an author. You do not have to submit your abstract in eOrganiser.

Please send an email with your abstract as a word file (.doc/.docx) to smh@cpo-hanser.de.
In order for your presentation to be considered, abstract guidelines must be followed as closely as possible. Please keep in mind to choose a preference for oral or poster presentation, and address the abstract to one of the available topics (topic list). Please indicate the following details of your co-authors: name, surname, email, affiliation/organization and country.

For further details please observe the following guidelines for the submission. You may also use our Abstract template for english speaking participants


Guidelines for the submission of oral presentations and posters
You must observe the following guidelines when submitting your contribution:
Submitters must be registered to the congress. If you are not registered yet, register here.
Submissions must be submitted by email. Please send an email with your abstract as a word file (.doc/.docx) to smh@cpo-hanser.de
You can find available topics here.
Please choose a title that clearly describes the content of your contribution.
Avoid abbreviations in the title. Abbreviations can be used in the text if they are defined at the time of first mention.
The name of the author (first name, last name) and the workplace (institution, city, country) must be specified.
The abstract text may be up to 350 words.
The abstract text does not include: abstract title, authors, institutions.
Figures and tables cannot be implemented.
We ask you to use paragraphs sparingly, no subheadings, no references.
Font and size as well as line spacing are irrelevant.
Numbers / values ​​must be separated with a comma (e.g. p> 0,5)
All normal words are to be written out, including institute details etc.
All authors are shown with surnames and abbreviated first names (e.g .: M. Mustermann, K. Mayer, C. Schmid)
All institute information has the following order: university, department, (institute), city, (country, if applicable)
The contribution must be structured in 4 paragraphs as follows:
- Background
- Method
- Result
- Conclusion
You may also use our Abstract template for english speaking participants.
Please assign your contribution to one of the given topics.
Please make sure that your contribution does not contain any spelling, grammar or scientific errors, since the contribution will be published as submitted.
Participation in the congress is confirmed by submitting a contribution.
The general conditions of the congress are accepted.
Representation for the presentation of a submitted contribution is not planned.
In January 2021, the authors will be informed whether their submitted contribution has been proposed for the congress program.
If your contribution is not accepted, a refund of the congress fee is possible.
All participants in the congress are required to pay a participation fee. Chairpersons and speakers of symposia, speakers of free lectures and poster authors are not exempt from the participation fee.
With the submission of contributions, a declaration by the author on possible industrial relationships is required