What to expect from the program?
National and international keynote speakers meet physicians and practitioners
Stay up-to-date about the scientific program, new speakers and keynotes.
Physical inactivity - Break up sedentarism

The German phrase "Inner Pig Dog" stands for the difficulties we face when wanting to change unhealthy habits - and the main barrier to start an active lifestyle. Pragmatic, evidence-based solutions could control this matter (e.g. e-bike, pedal desk, exergaming, movement-friendly environment).


Cardiology and sport - the more the merrier?

About the history and current focus of sports cardiology: Competitive sports cardiology (care and monitoring), preventive sports cardiology (cardiovascular prevention even in children and adolescents) and rehabilitation sports cardiology (exercise and sports for cardiovascular diseases). Applies to Sport: the more the merrier?


Active aging

Given the demographic change, it is a task for society as a whole. Multimorbidities, sarcopenia, malnutrition and cachexia - how does active aging succeed? Leading experts from sports, medicine and sports and exercise science present the latest findings of their fields.


Sports orthopedics - new processes, new methods

Find out about the current state of knowledge of national and international research networks. Approaching topics as core stability, training interventions and treatment methods to (chronic non-specific) back pain.


Prehabilitation

Current discussions on the "better-in-better-out" concept: Prehabilitation is a specific training for the patient in prepation of a surgery. As a measure for the best possible pre-surgery optimization of the body functions in order to achieve the "normal" level of the functions during and after surgeries. Prehabilitation is a relativley new concept, leading scientists are discussing initial research results and the enormous potential for postoperative outcomes.


Digitalization in sports and medicine (eSports, exergaming, m-health)

Digitalization is a cutting-edge cross-cutting issue and affects all areas of society, including sports and medicine. Find out about the use of big data in sports medicine, wearable technologies in recreational and competitive sports, opportunities for digital healthcare solutions (mHealth) and new trends such as exergaming in physical activity promotion and rehabilitation, as well as the controversy surrounding the phenomenon of eSports.


Movement in therapy and prevention

Exercise is considered a "poly pill": a "medicine" that protects both against various chronic diseases and also contributes significantly to improving the state of health in the case of different clinical pictures, such as cancer and neurological diseases. Which dosage of the medicine sport, what kind of sport and which training (frequency, intensity and duration),is suited best for which illness, is an important question that is discussed by leading scientists who provide first answers on this subject.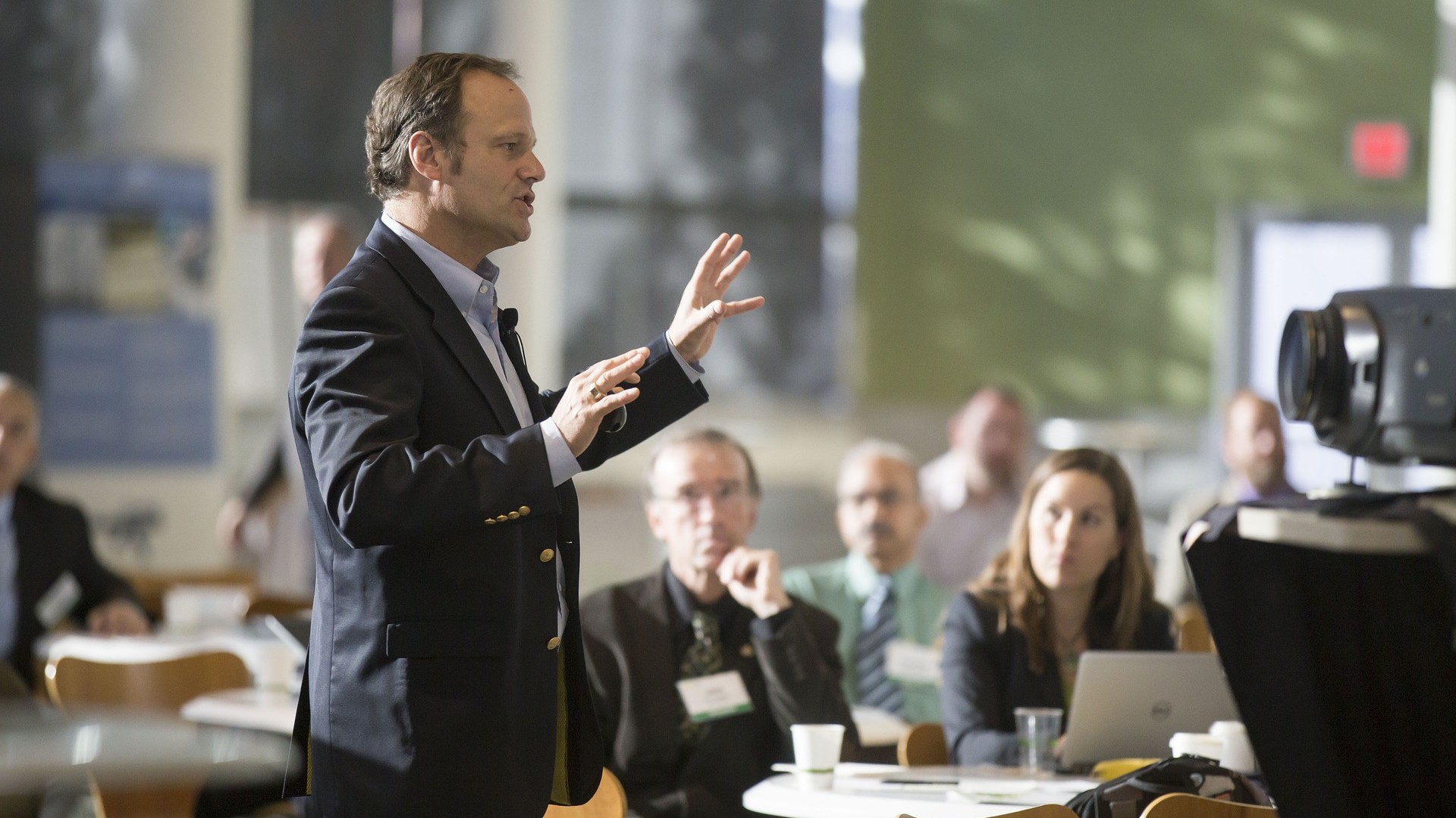 Always up-to-date
There will be professional lectures, assemblies, symposia, workshops, debates, meet the experts session, trainings etc. in three exciting congress days. We organize a platform for scientists, practitioners from medicine and sports to discuss the latest research as well as events from our industry partners.