Stay informed about current topics related to the Sports, Medicine and Health Summit and read the newest articles on our webpage first!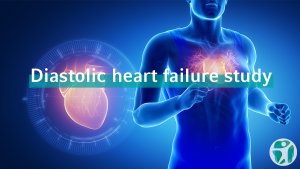 MiSpeX
Can chronic back pain and missed training be predicted in male and female athletes based on emotional factors?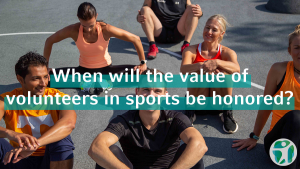 Volunteers in sports
When will the inestimable value of volunteers in club and league sports be honored?
Browse all articles in our archive