Press section & Download Center of the SMHS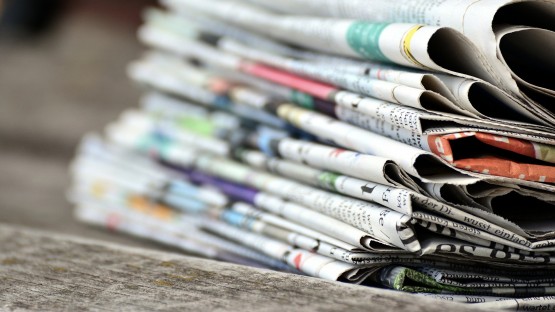 In our Download Center you can find current images and information material for free use.

The SMHS offers journalists the opportunity to visit the SMHS 2023 free of charge. Accreditation is exclusively for the purpose of journalistic reporting and will be possible from summer 2022.
If you have any questions about the SMHS or accreditation, please contact us via phone or email.
Phone: +49 40 670882-0
E-Mail: presse@smh-summit.de